From seed to bloom, we nurture Bright Spots of Beauty
At Bear Creek Farm, we blend innovative ideas with sustainable practices to cultivate tall flowers and rare plants, helping to connect people to nature. We encourage gardeners from the novice through the expert to grow with us as we learn, reflect, and share - together.
specialty seeds
Bear Creek Farm's fashion-forward collection of easy-to-grow seeds makes your garden and floral arrangements a standout. Each one selected based upon its unique color or shape. Begin with a seed - and see what pushes up through the soil.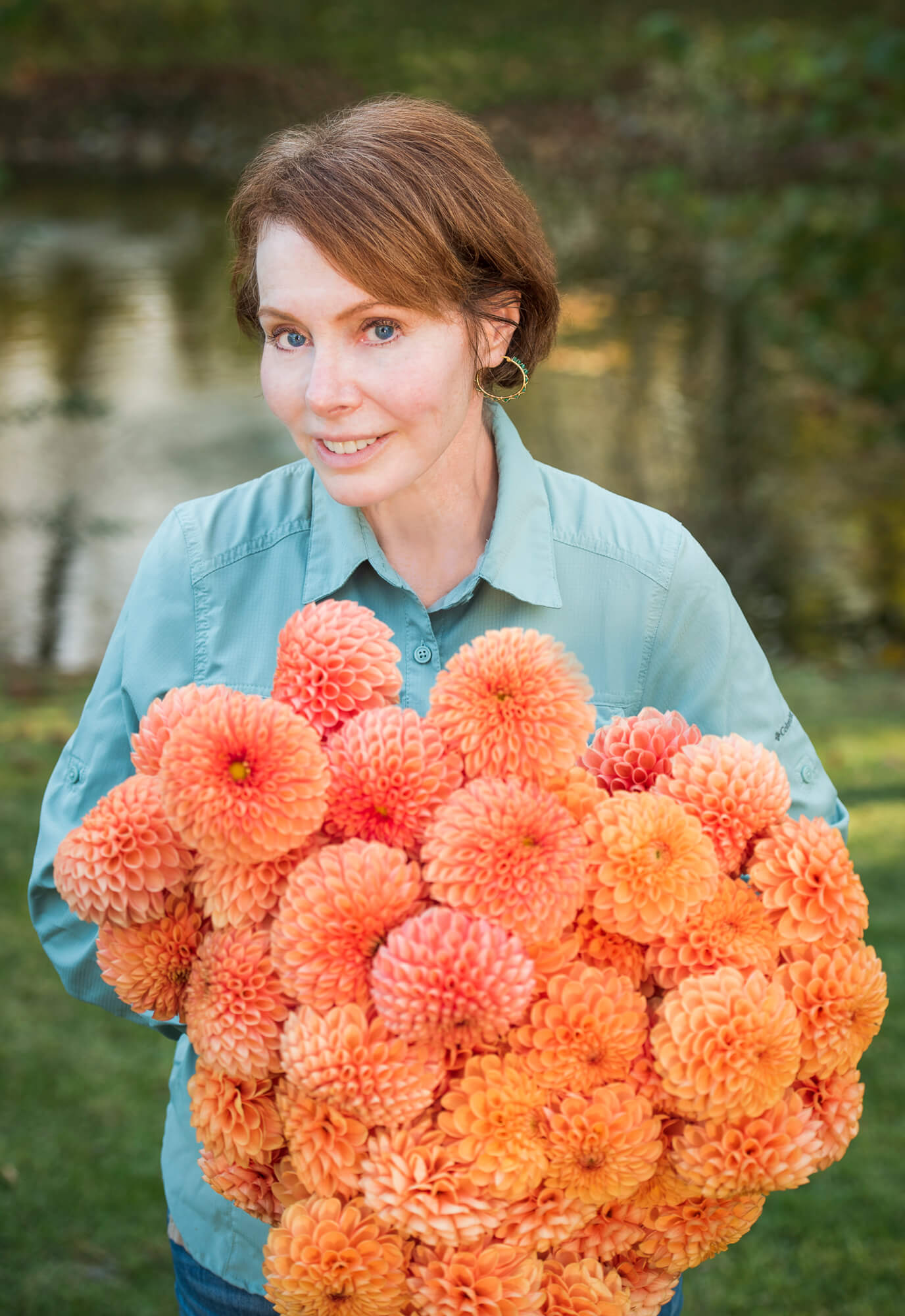 About Bear Creek Farm
Debra knew nothing about growing flowers when she planted dahlias for her wedding. When her statuesque blooms stole the show, an idea began to germinate, and Bear Creek Farm was born. Her blooms quickly caught the attention (and imagination) of top fashion designers and photographers. While gratified by this response, Debra wanted to share. She wanted Bear Creek Farm to resonate with everyone - from the novice gardener in search of a connection to nature as well as growers to feed their confidence as they learn what works and what does not. As a result of Debra's vision, Bear Creek Farm has been nurturing seeds, tubers, and flowers with meticulous attention to detail since 2016.